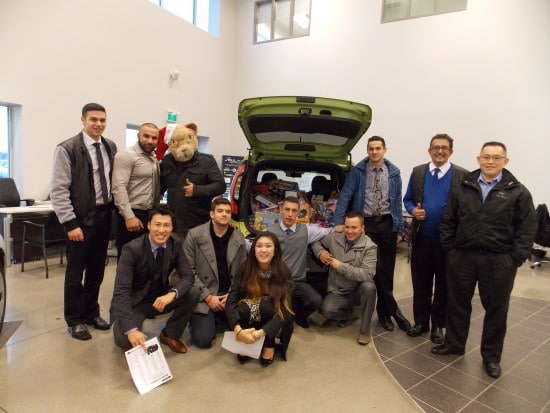 Kia West is so happy to be offering support to Toy Mountain and The Salvation Army this year! It is an amazing charity which helps so many kids and families at Christmas and throughout the year.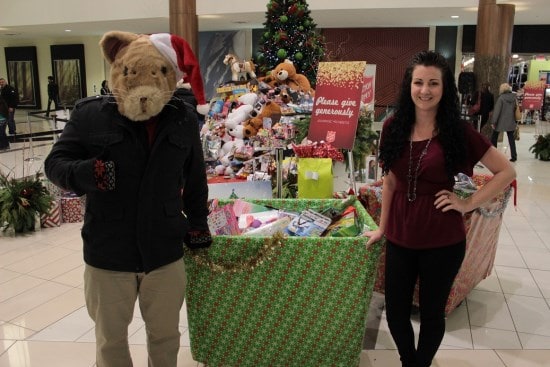 Hosted at Guildford Town Centre, the goal of the event was to have a mountain full of toys that exceeds the height of the Christmas tree displayed within the mall. It was through the kindness of our community that this goal was reached!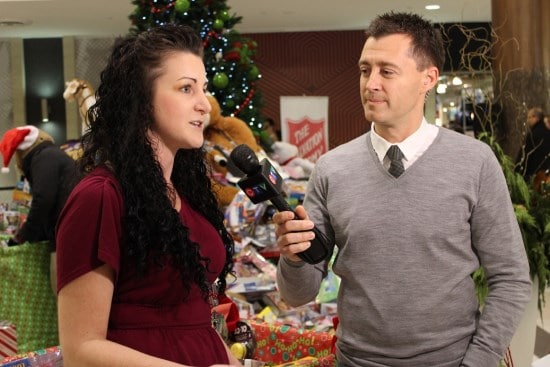 Kia West decided to take inspiration from Kia's Drive Change program which focuses on donating to the BC Children's Hospital, and extend that to helping even more children through this charity. What better way than to help bring a positive memorable Christmas to children in need. As we all know, "children are our future" and we want to help them remember all the positive moments of the holidays.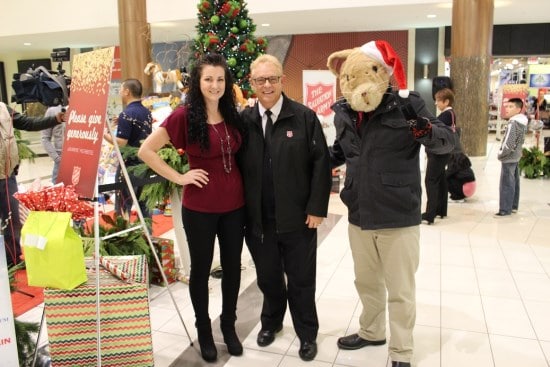 Everyone at Kia West really pulled through by coming in with donations to help fill one of our own Kia Souls full of toys. By the end we barely could fit in it to drive it to the event. Even our own Kia Hamster came down for the event to show his support for the children and event.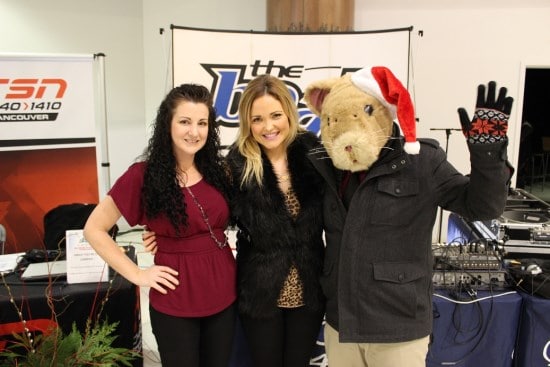 We want to thank The Salvation Army for letting us be a part of this event as it really meant a lot to us. We are already for planning next year and how to make our donation even larger!