Our Dealer Group, West Auto Sales Group, has teamed together to bring necessary supplies and non-perishable food items to a donation centre set up for all of those affected by the devastating Lytton Wildfire.
The Village of Lytton has a population of about 250 with an estimated 1,500 additional people living on First Nation reserves in and near the community.  Most victims of this wildfire were relocated to Mission, Hope, Merritt, Kamloops and Kelowna. 
Being the larger dealership within our Dealer Group, we spent $10,000 and bought anything and everything that was listed on the supplies needed at the donation centre located in Kamloops. We had found out that most relocated residence of Lytton that were in Mission, Hope and Merritt would be relocated to Kamloops so being their intake of people needing supplies was the highest, this was the location we felt that our supplies would bring the most value to.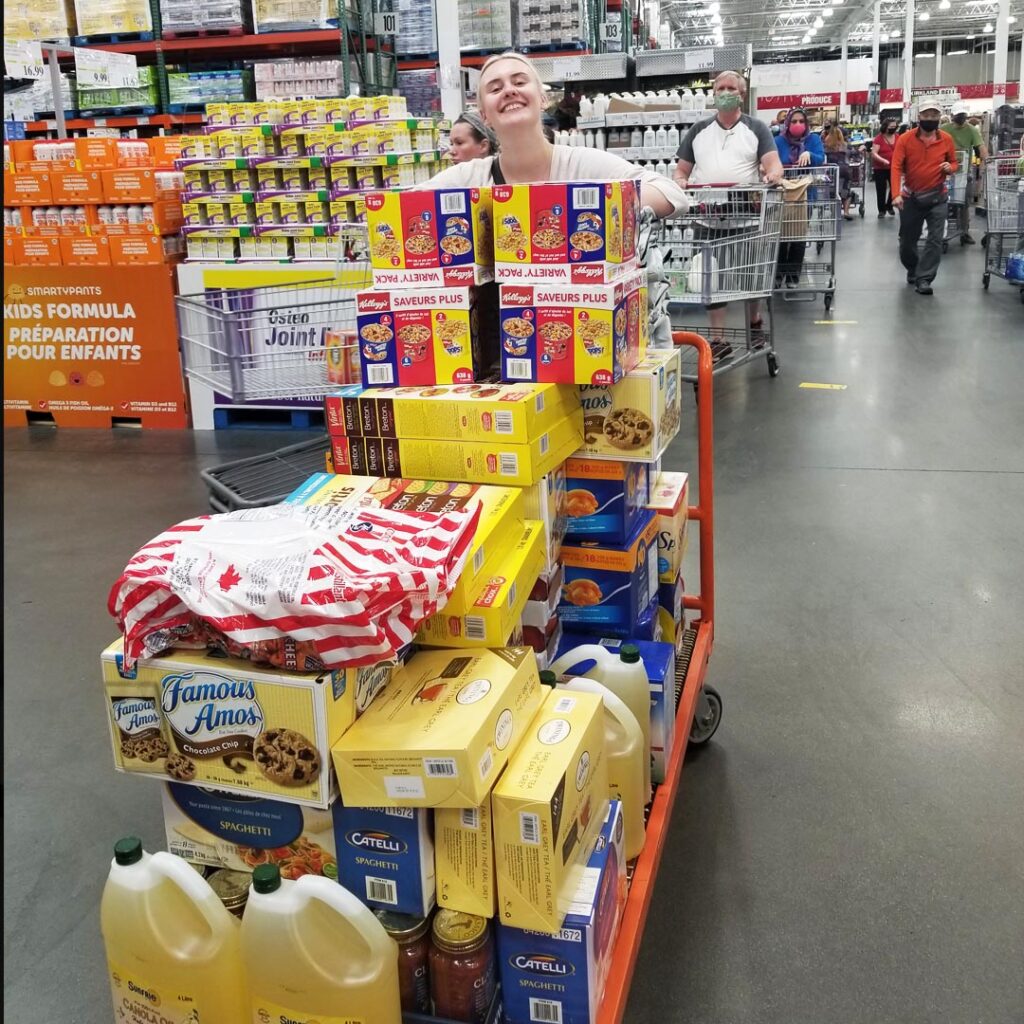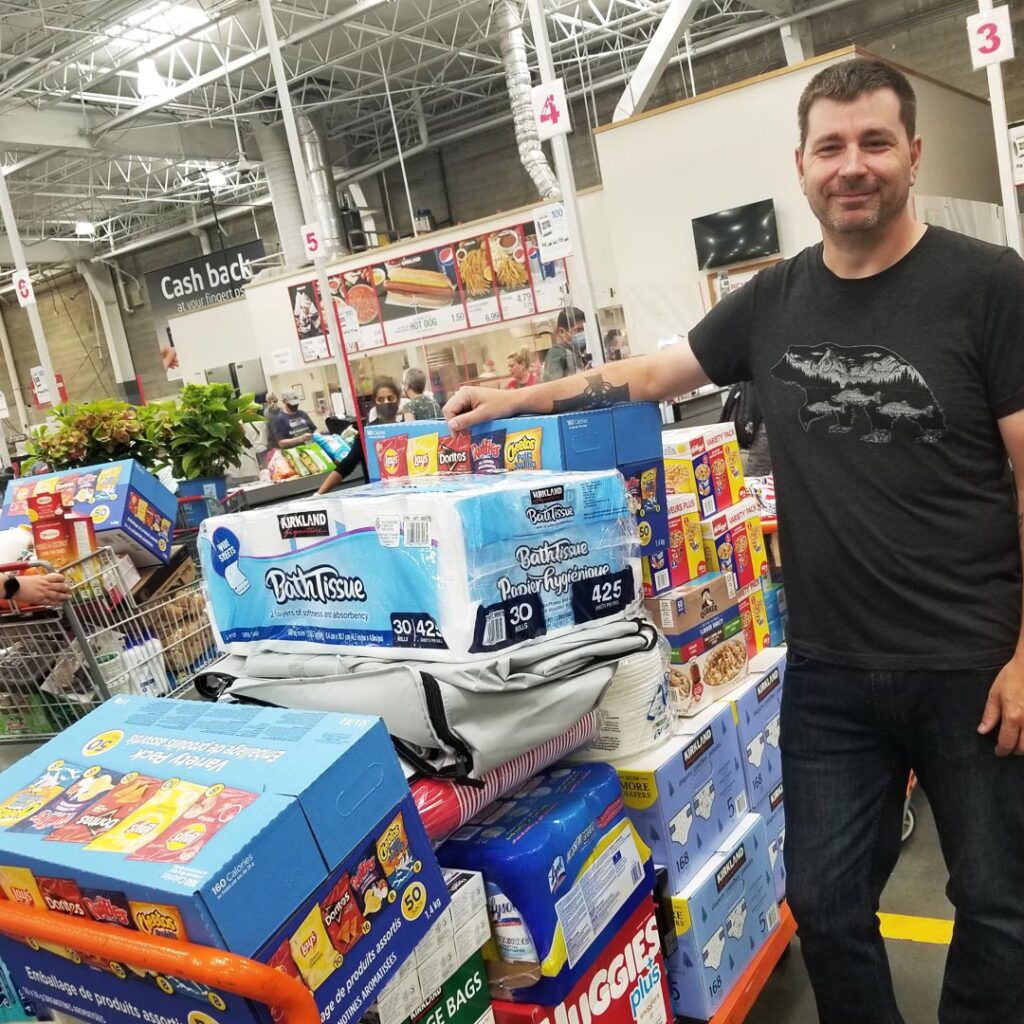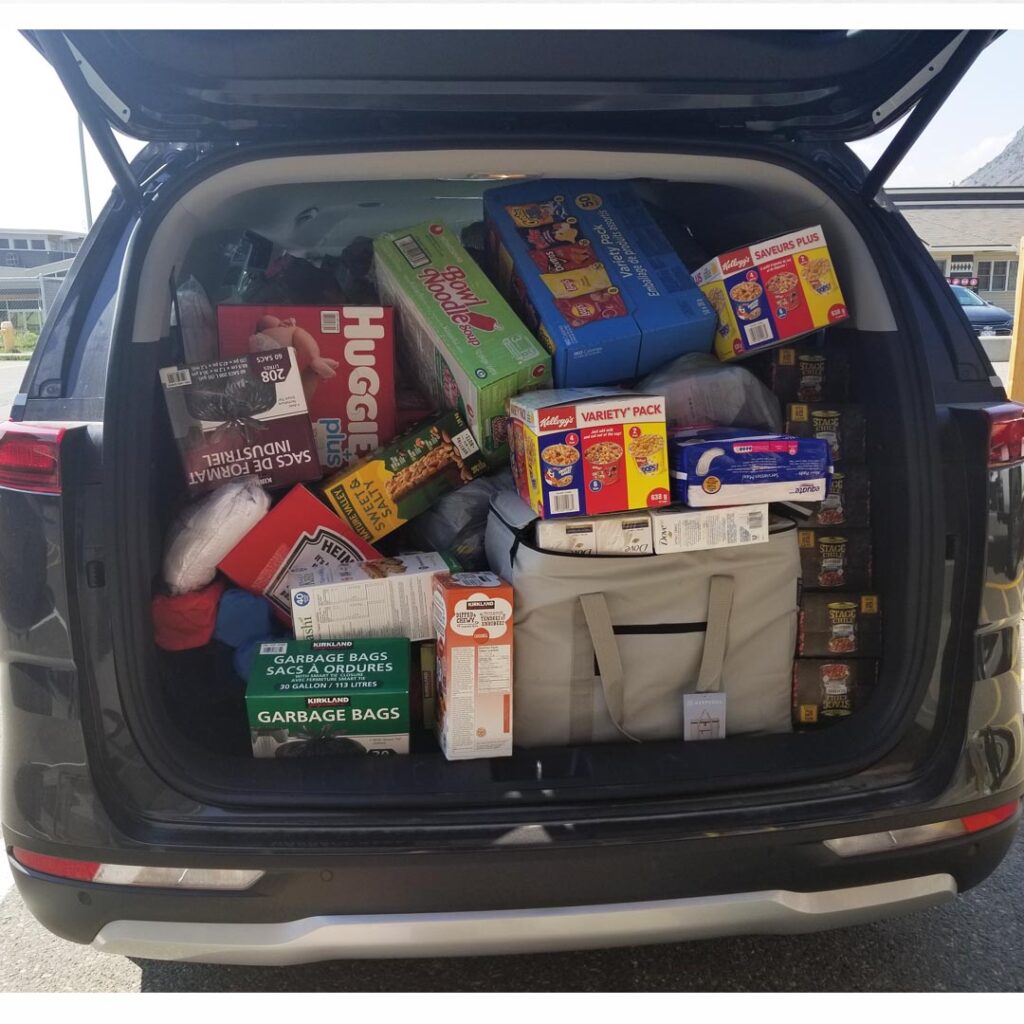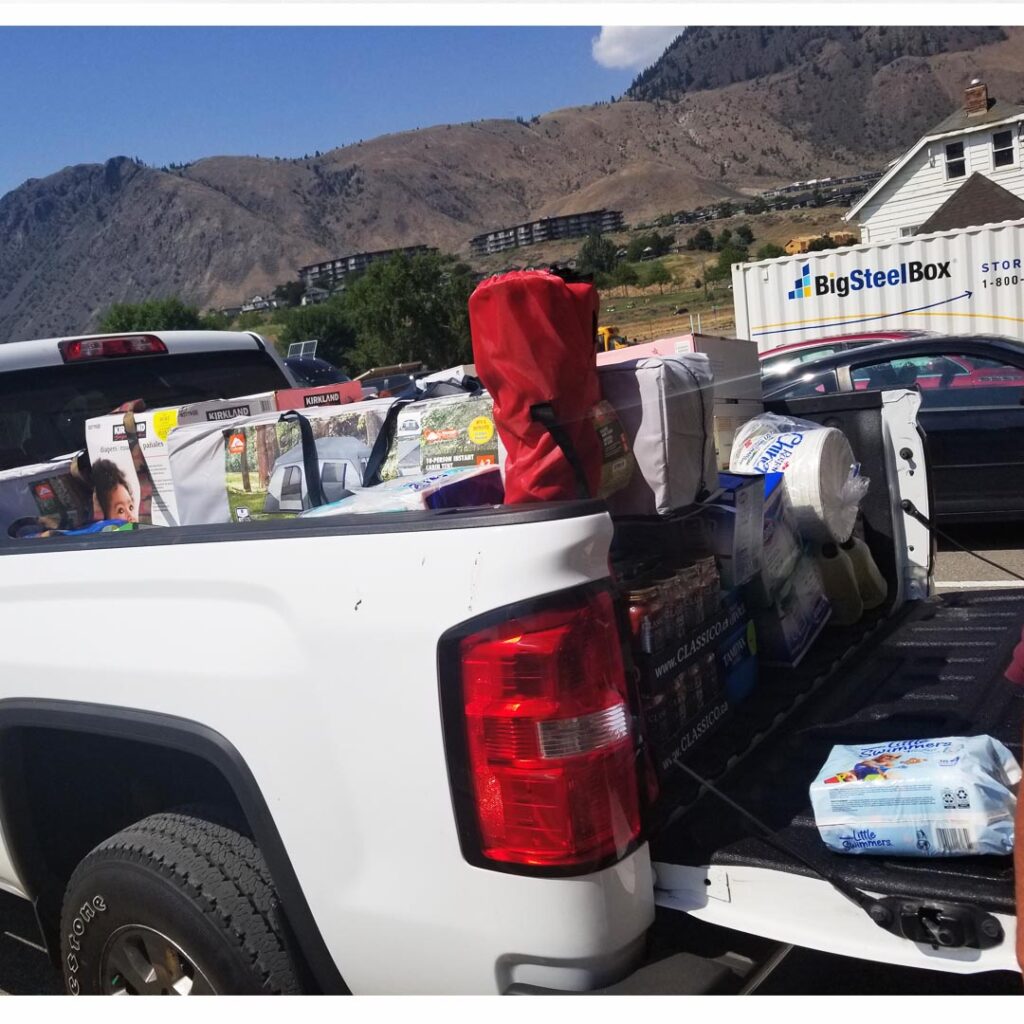 Diane is the face behind the donation centre, the person who keeps everything functioning and communicates with all the people and companies that are wanting to donate. She has made it a very welcoming place for anyone to come to that has lost everything and she is very appreciative to everyone who comes to donate.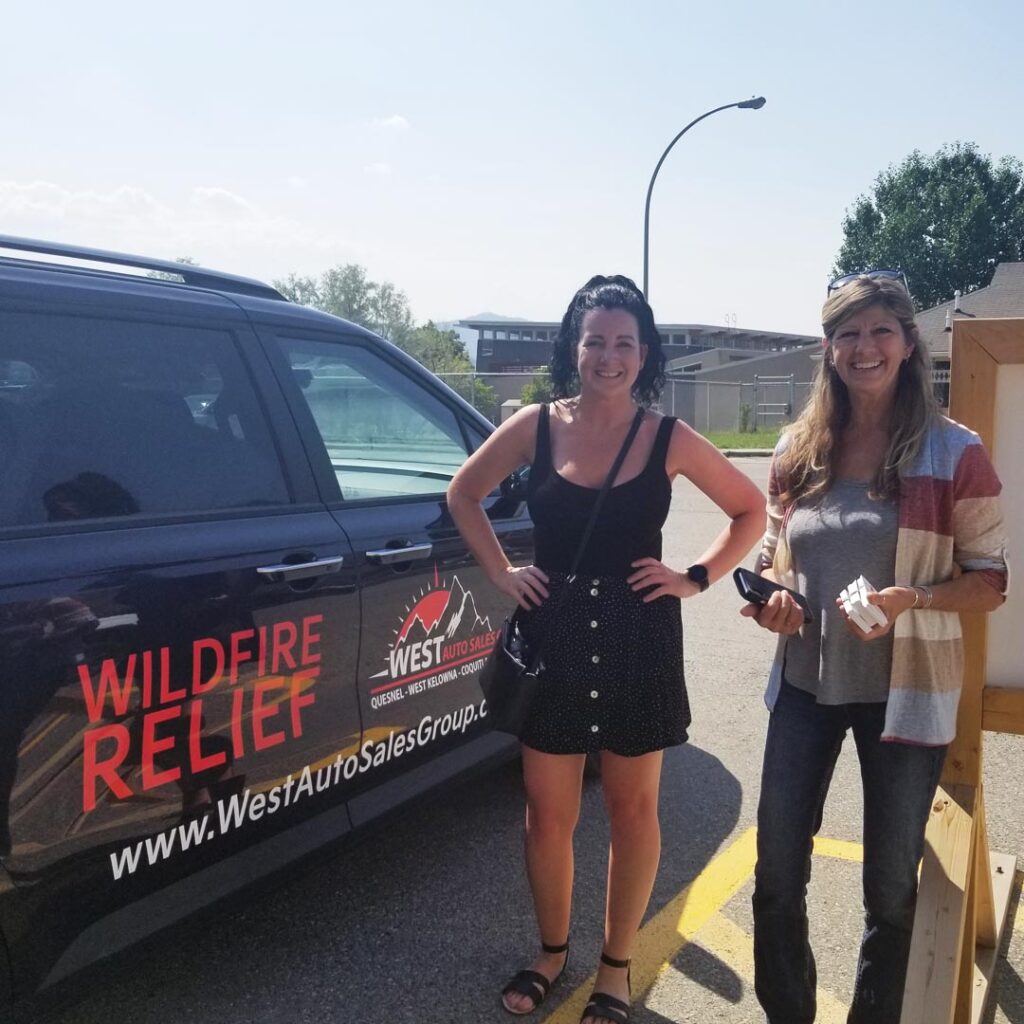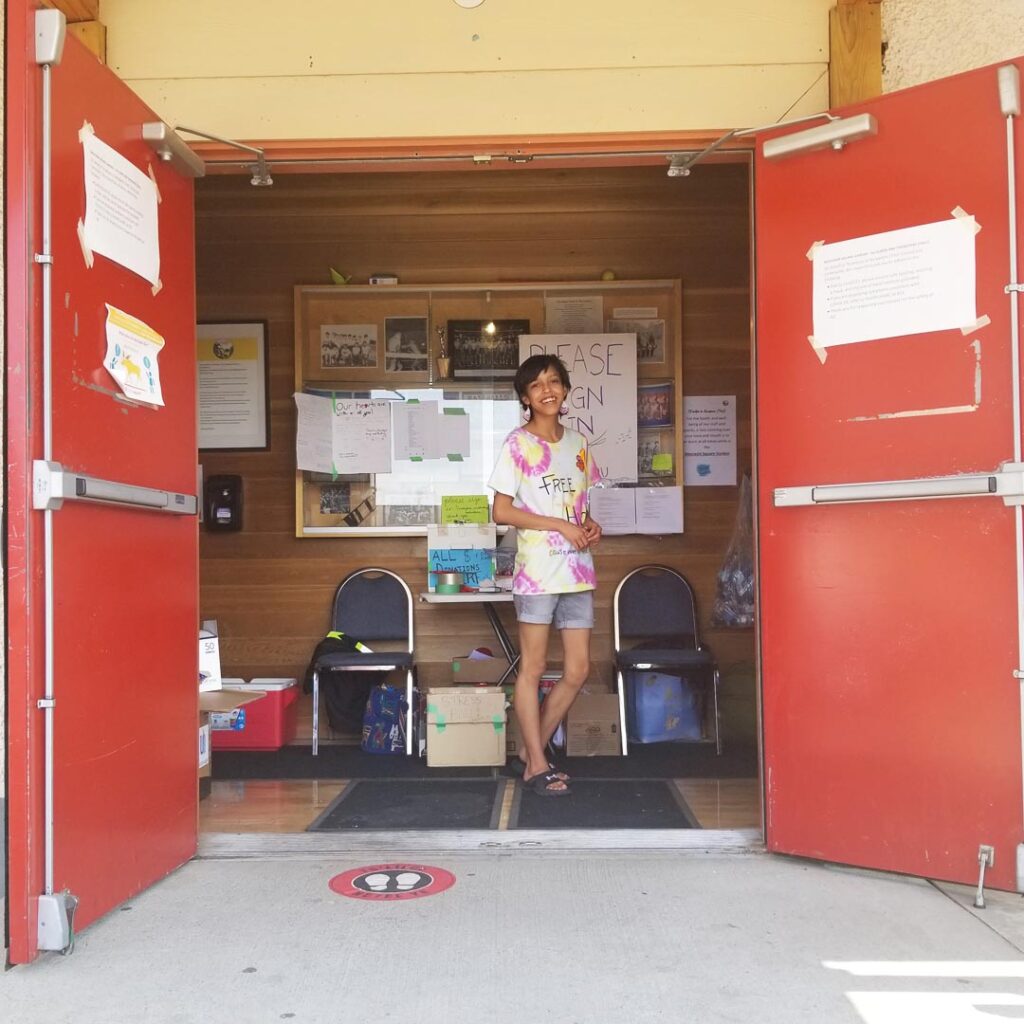 The centre was so well organized, laid out like a department store with different areas for people to find the necessities that they needed.  Most of the volunteers were residence of Lytton who they themselves had lost everything.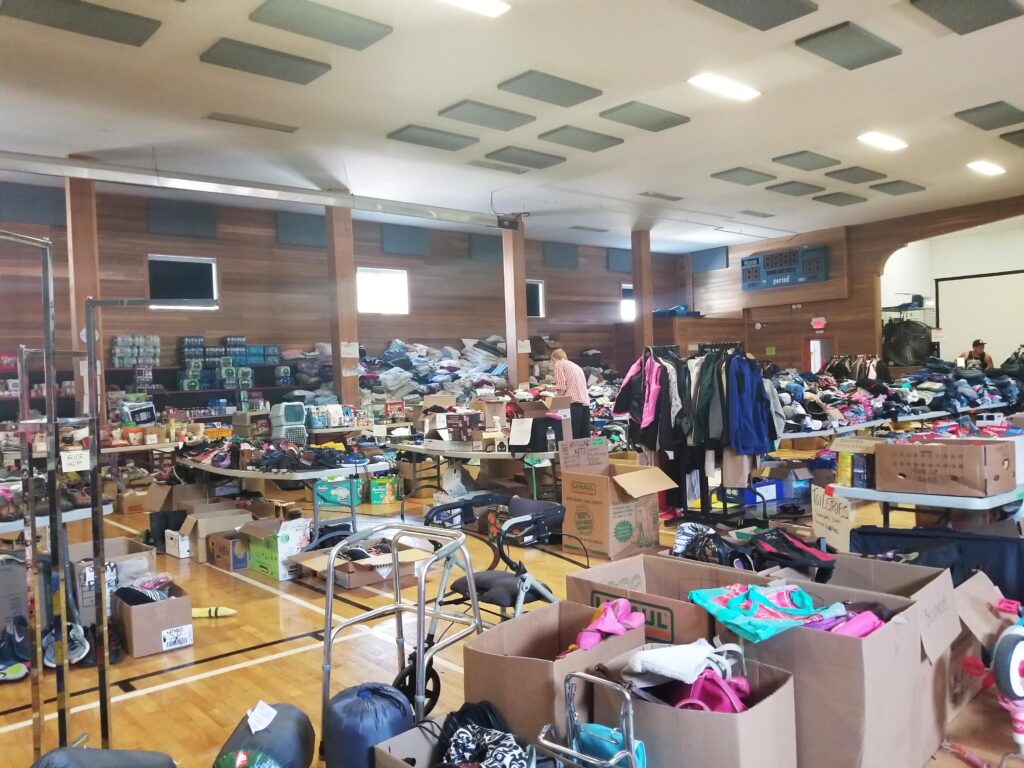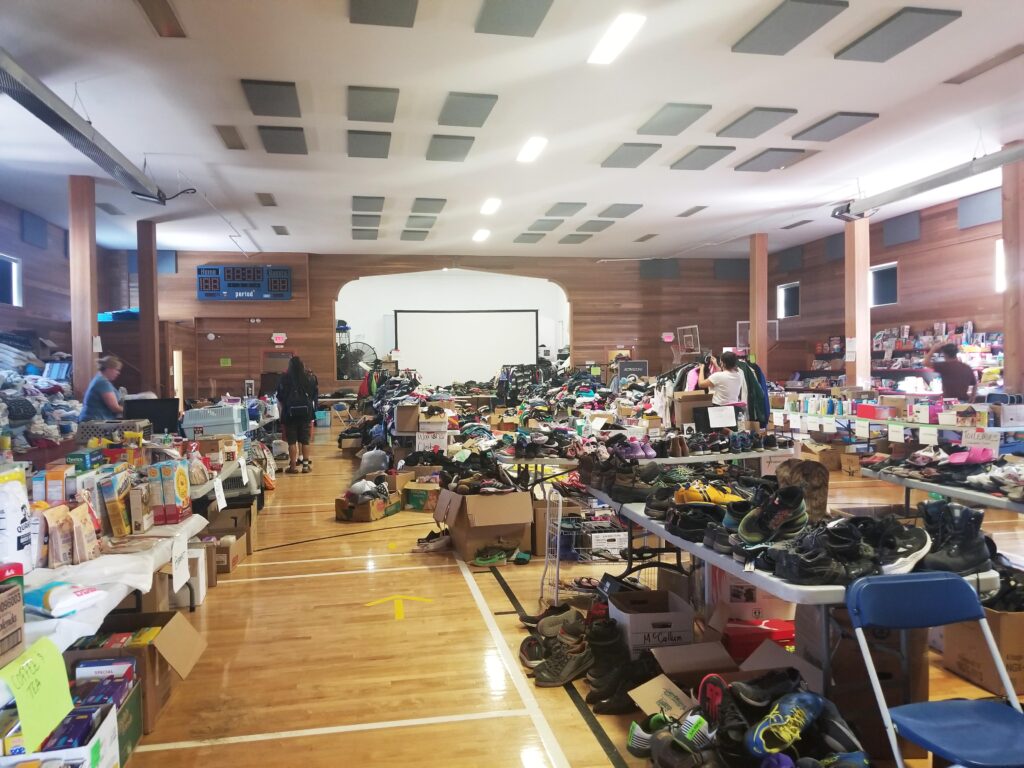 Our Marketing Manager, Jennifer, had the pleasure of speaking with several people who had lost everything and got to know more about what would be needed and the little things they missed. One lady even broke down in tears when Jennifer handed her a couple of new pillows saying that "you have no idea how much these pillows will make my life different right now."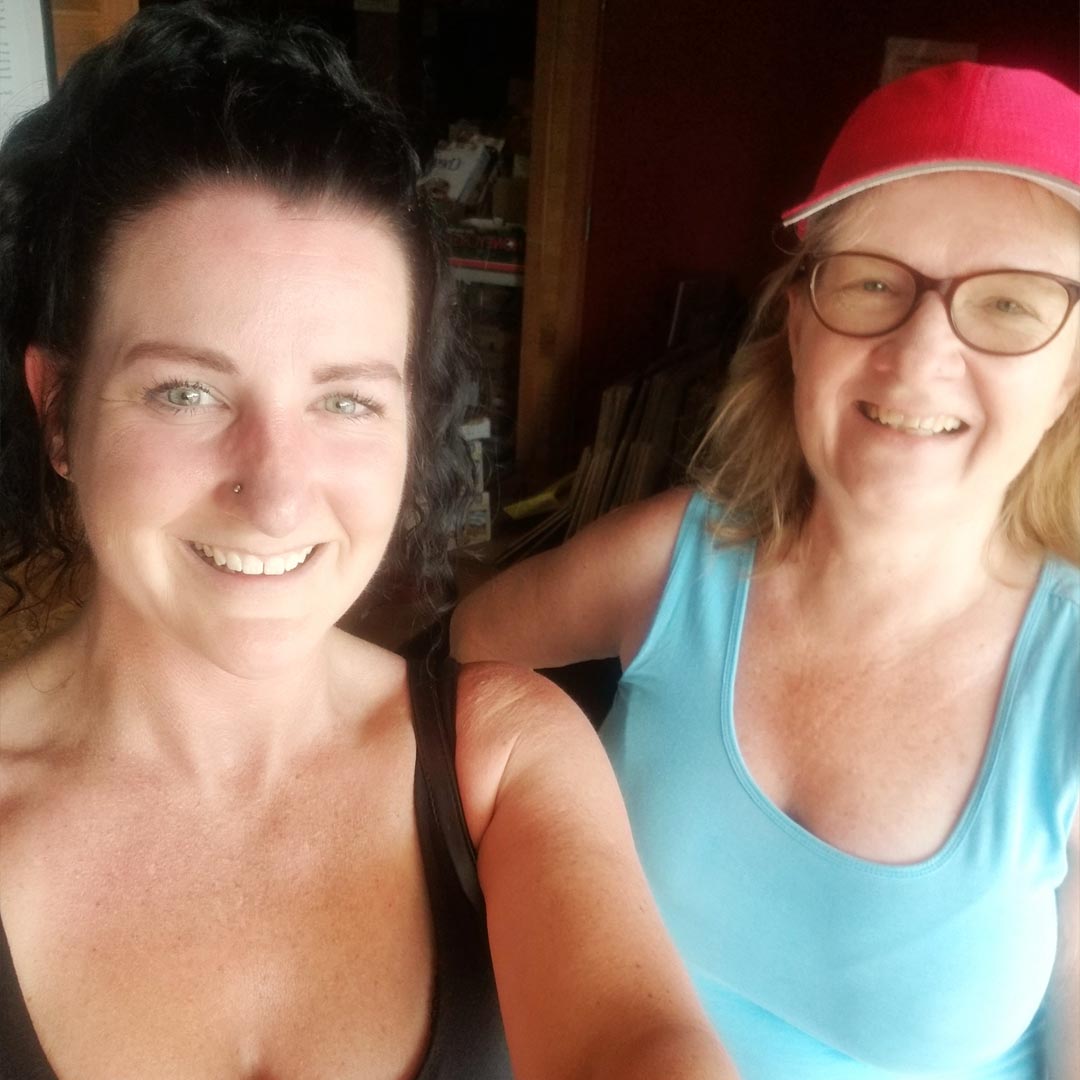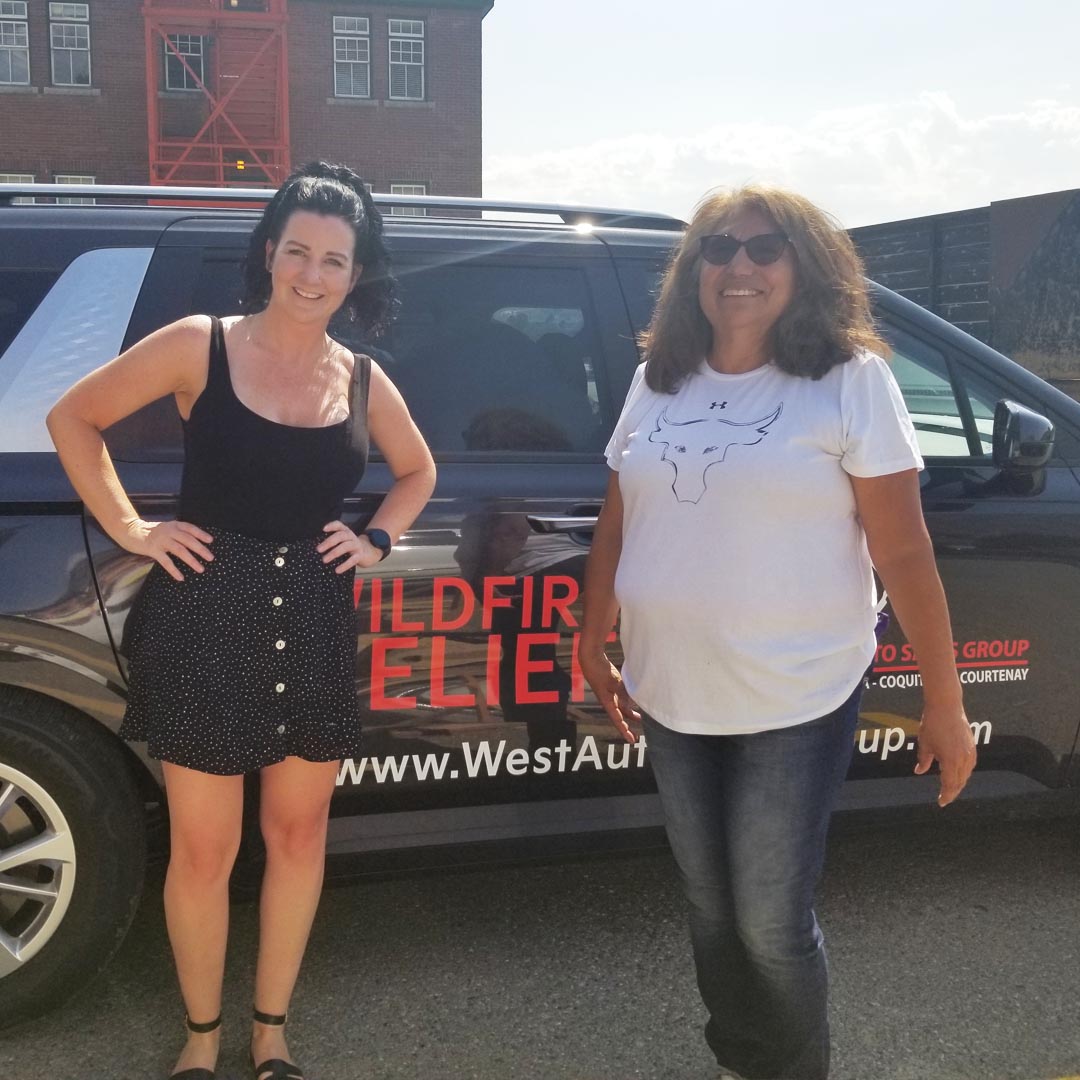 We, as a company, will continue to show as much support as possible to the victims of the Lytton Wildfire. For every vehicle sold in July 2021 we will be donating a portion to buy more supplies, and for every customer who donates 2 non-perishable food items or 2 supplies we will be offering 10% off their service before tax.
Some of the vital supplies that are needed for anyone affected by the Wildfires are:
Non-perishable food items
Water
Towels and bedding
Pet food
Toiletries (toothbrush and toothpaste, feminine hygiene products, deodorant, brushes and combs, razors, lotion, body wash, shampoo, soap, sunscreen)
Clothing for all members of the family (new or in excellent used condition)
Footwear
Baby supplies
Gift cards for gas, groceries, or other essential items