The City of Coquitlam created the Adopt-A-Street program to increase community awareness and participation in litter control. Their mission is to maintain a sustainable and beautiful city by encouraging everyone to take an active role. This is a cooperative effort between the City of Coquitlam and its citizens, businesses, and groups who want to improve the appearance of Coquitlam, B.C.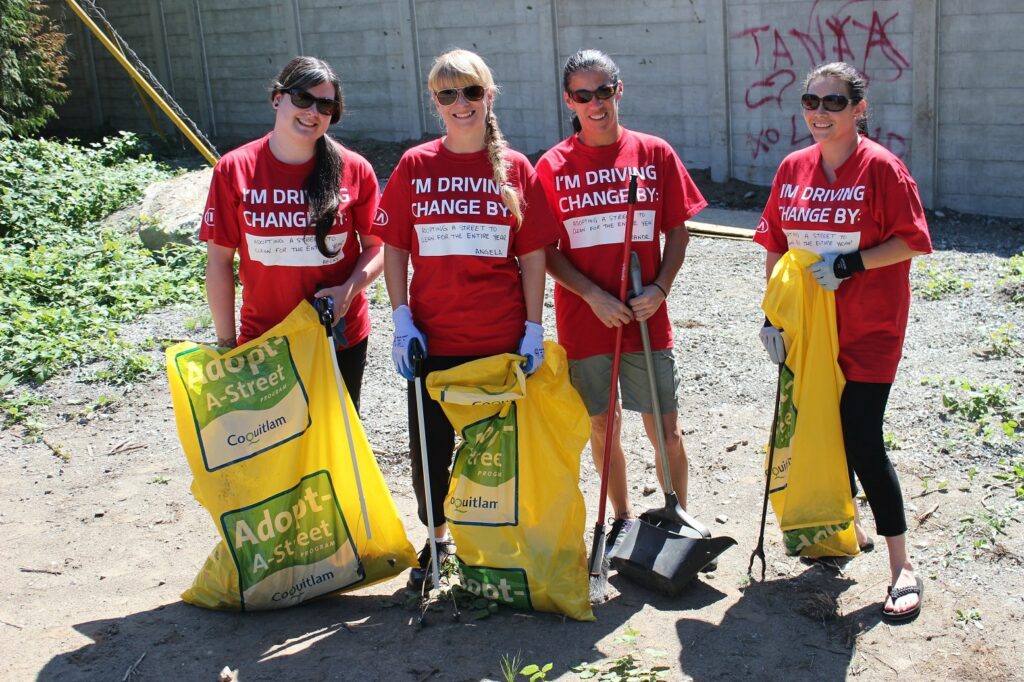 In 2013 our Drive Change goal at Kia West was to adopt a street and help maintain it, by increasing the use and quality for anyone that lives on, drives down, or walks down it. We chose to adopt the 1 km portion of Alderson Street behind our dealership because of the public park that was located on it. We wanted to help create and keep a safe, litter-free environment for all the families and children that use the park, and to improve the appearance of the street overall.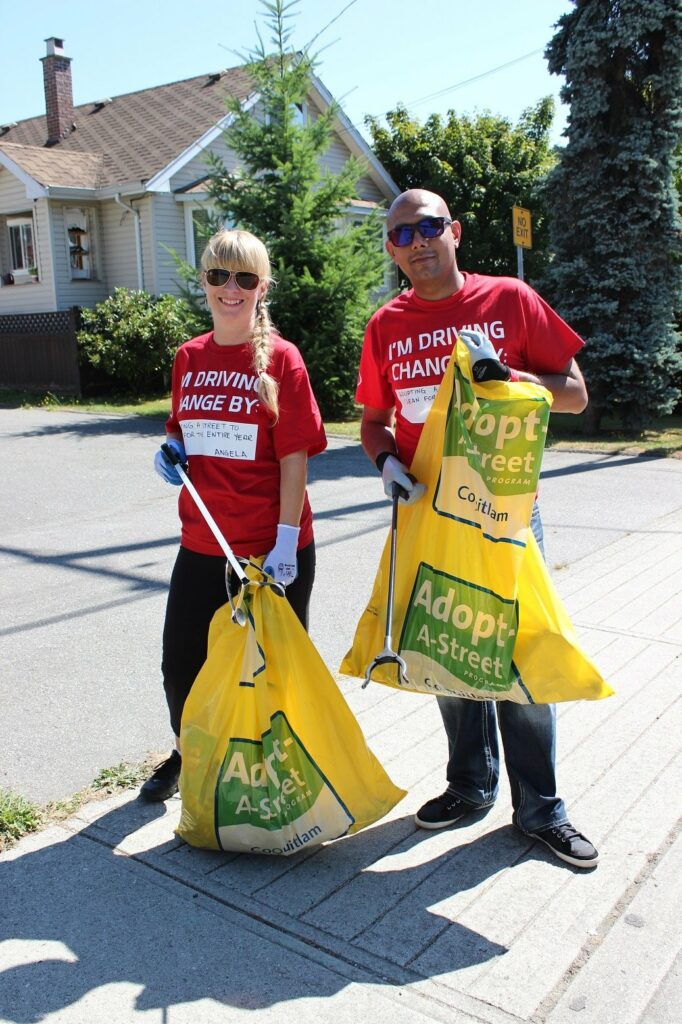 We took the pledge to keep the 1 km street free of trash and debris by performing litter pick-up and street maintenance at least once a month for a 1 year period. With this commitment, we had the pleasure of meeting several of the residents, many of whom joined us to help maintain the street.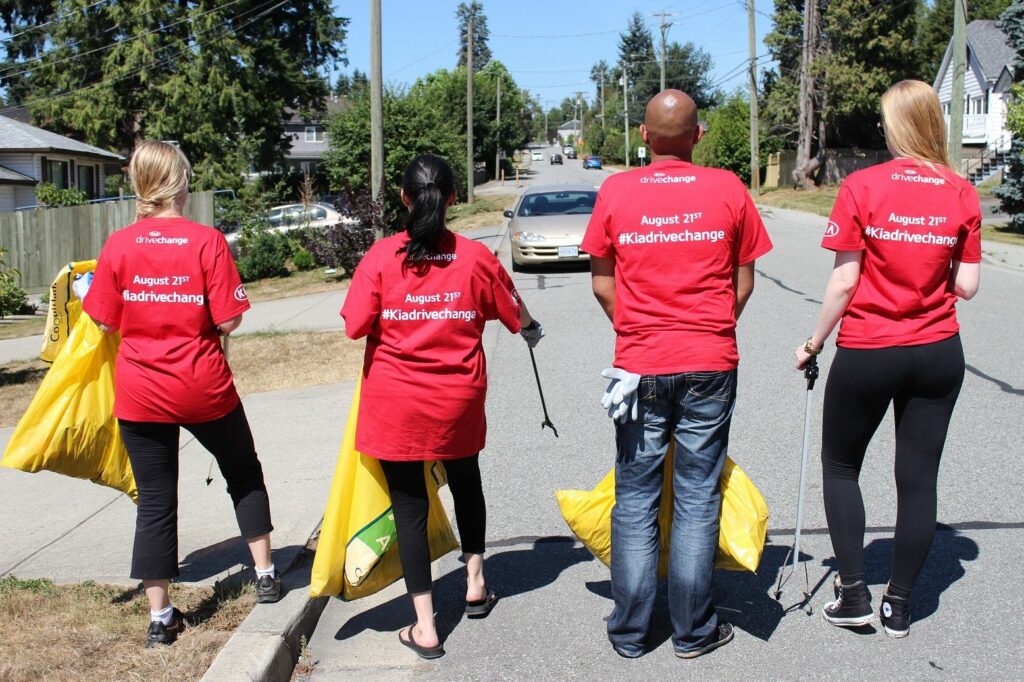 We highly recommend that, even if you can not adopt a street, you take an active part in maintaining a litter-free city. No matter where you are, pick up trash you see and refrain from littering on any roads!