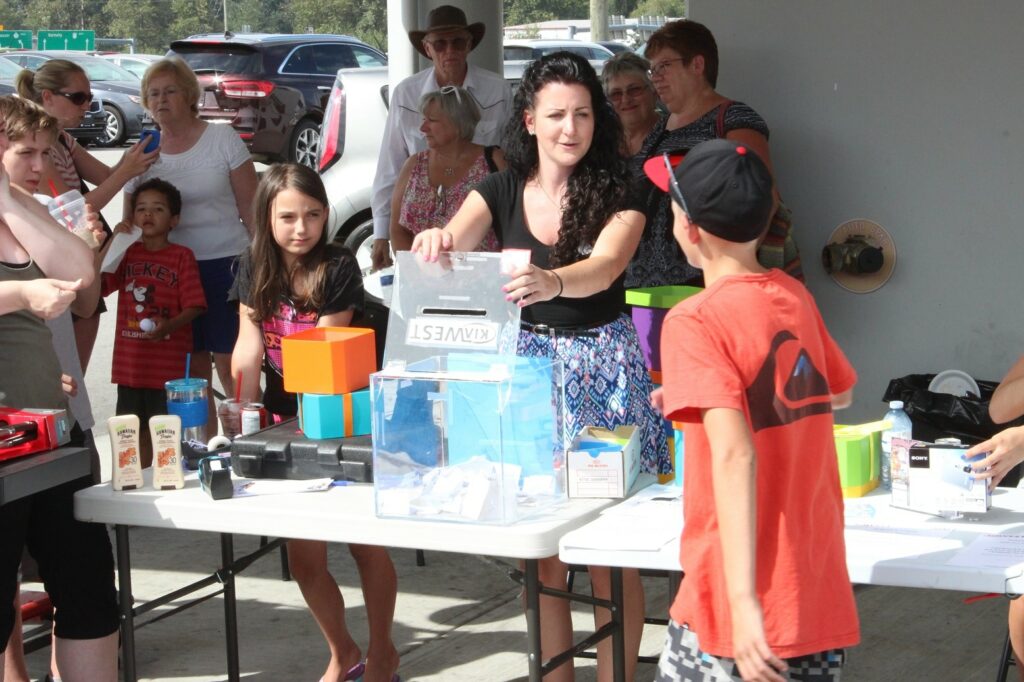 2015 KIA Drive Change was by far one of our most successful and fun events we planned this year! Being huge supporters of the BC Children's Hospital we wanted to do something for kids locally that would give back to the hospital and really bring awareness to how important they are.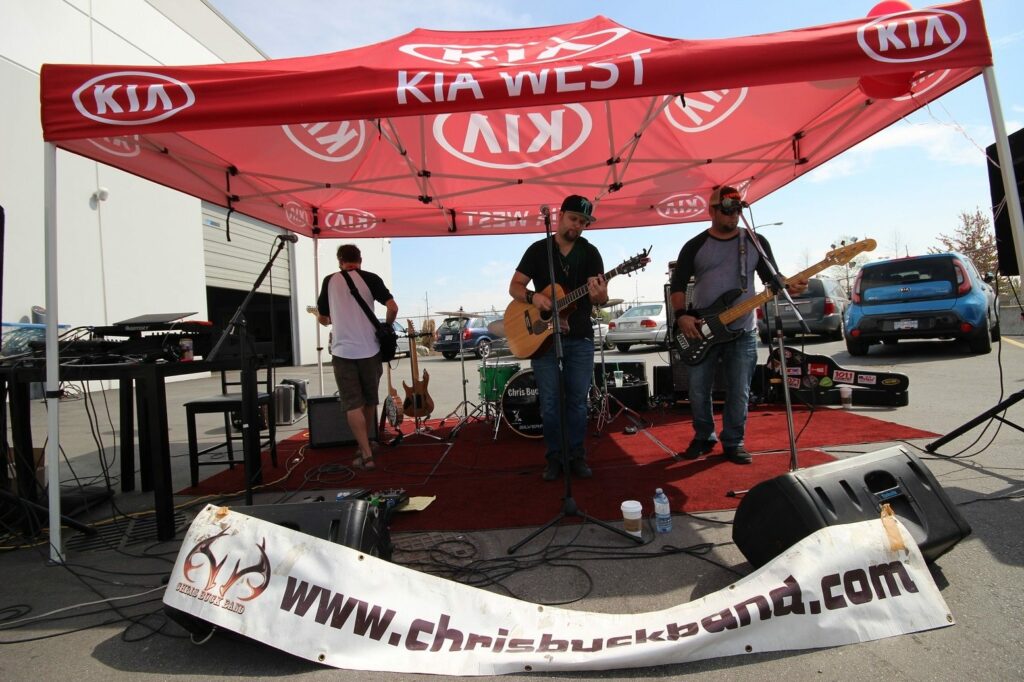 We help an event at our dealership location full of carnival games, prizes, a Show N' Shine and as well as the well known band Chris Buck! Any person who donated $20 instantly got to win a spin on our prize wheel which included tickets to several concerts and events, gift cards, Whitecap's tickets and so much more! We also sold raffle tickets to some of the other amazing prizes we had: BBQ, Base5 Climbing passes, camping BBQ, camping tent and chairs, BC Lions tickets, camera, and so much more!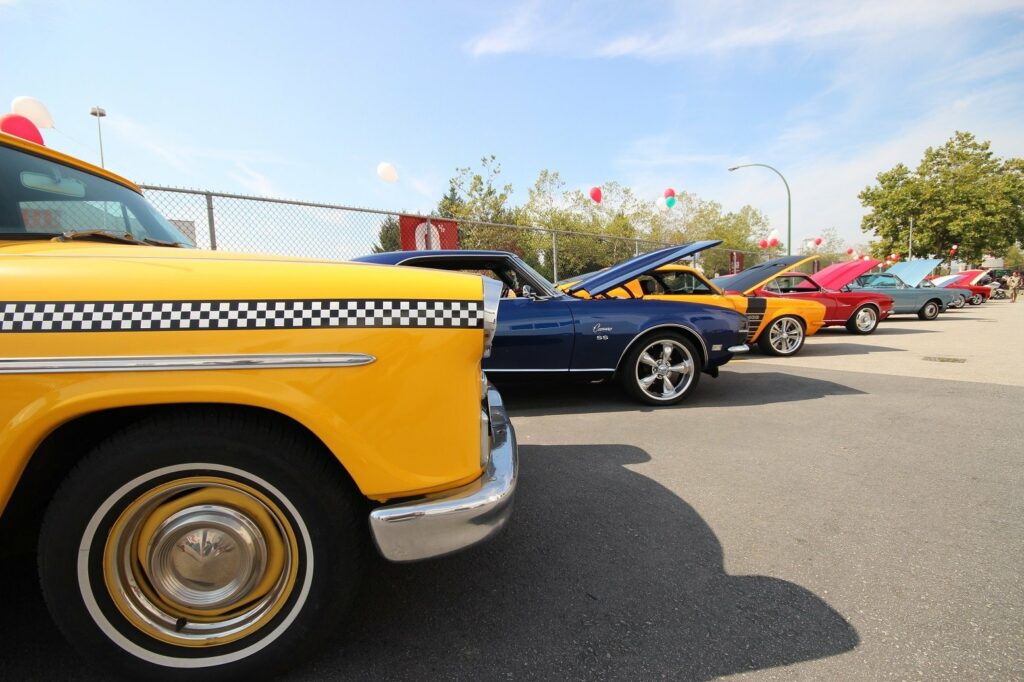 Through a wide range of fund-raising events and opportunities, BC Children's Hospital Foundation is united with its donors by a single, simple passion – to improve the health and the lives of the young people who enter BC Children's Hospital every day.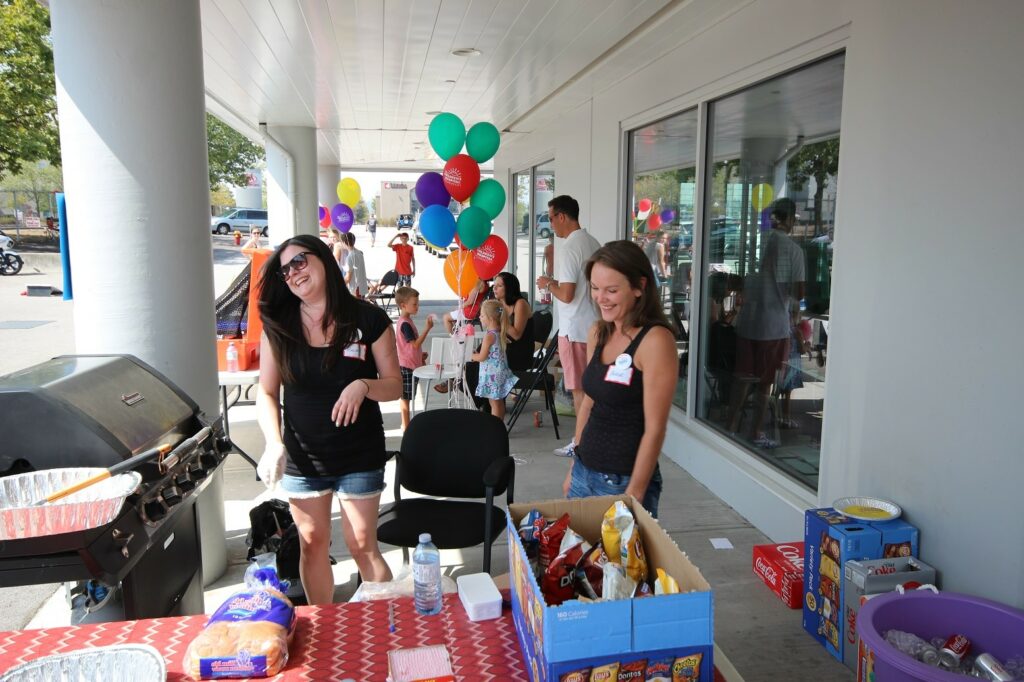 We did not just want to give money to the foundation and call it a day, we wanted to allow our customers and guests to feel like they were a part of helping support the hospital and give back.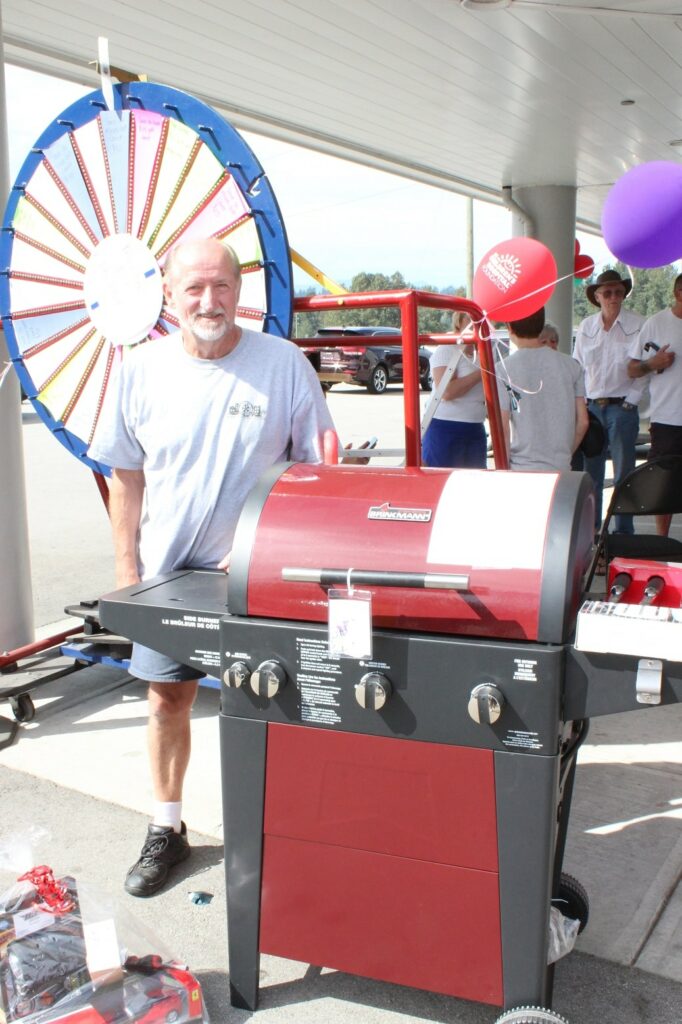 We want to thank all our local vendors that showed support by donating some amazing prizes to help raise money for BC Children's Hospital: The Zone Bowling, Home Depot, Base5 Climbing gym, The Province Newspaper, The Sun Newspaper.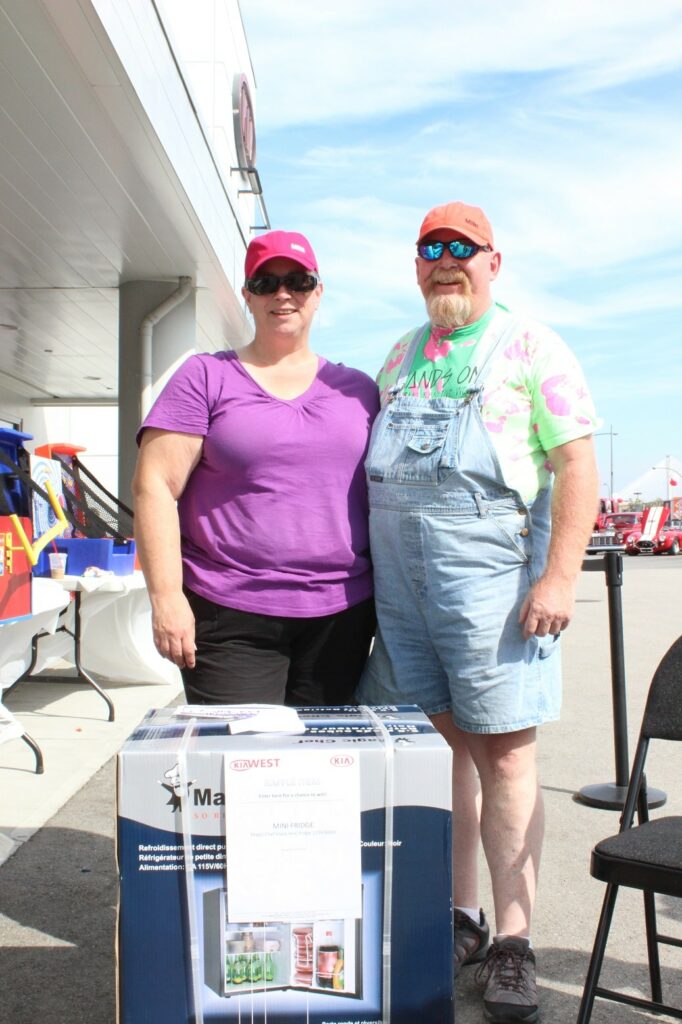 We cannot express enough how important it is that the BC Children's Hospital has the support of our community as they are indeed saving our future generations on a daily basis.

If you would like to make a donation to the BC Children's Hospital you can do so at: https://www.bcchf.ca/donate/