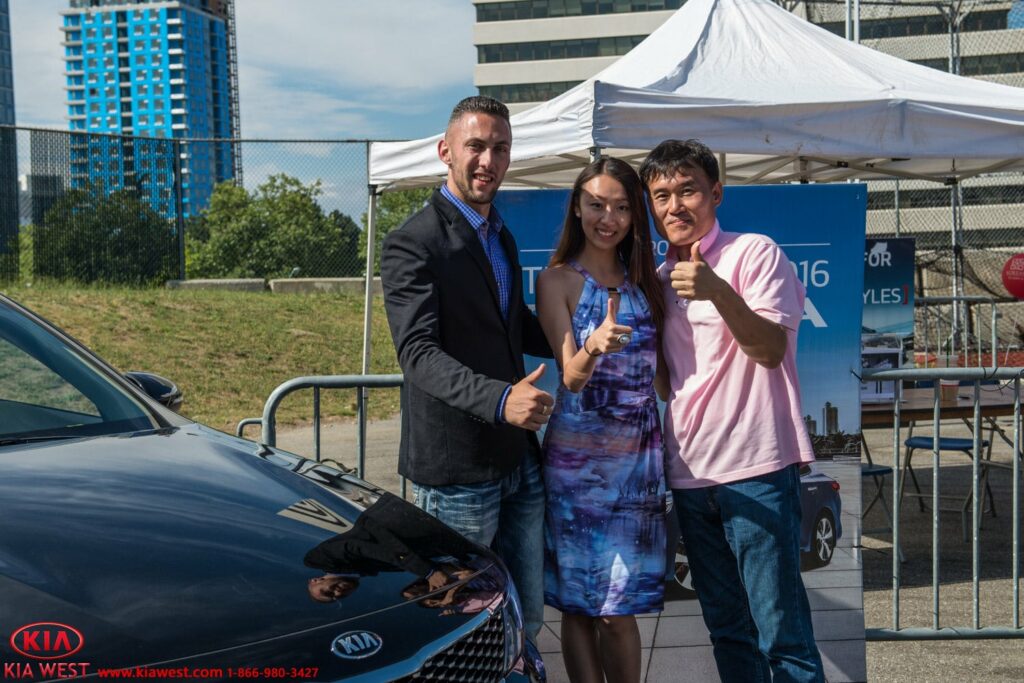 Burnaby hosted the 2016 Korean Heritage Day Festival on August 6th, an annual event which celebrates the Korean-Canadian community. Visitors learned about Korean heritage through performances, food and community.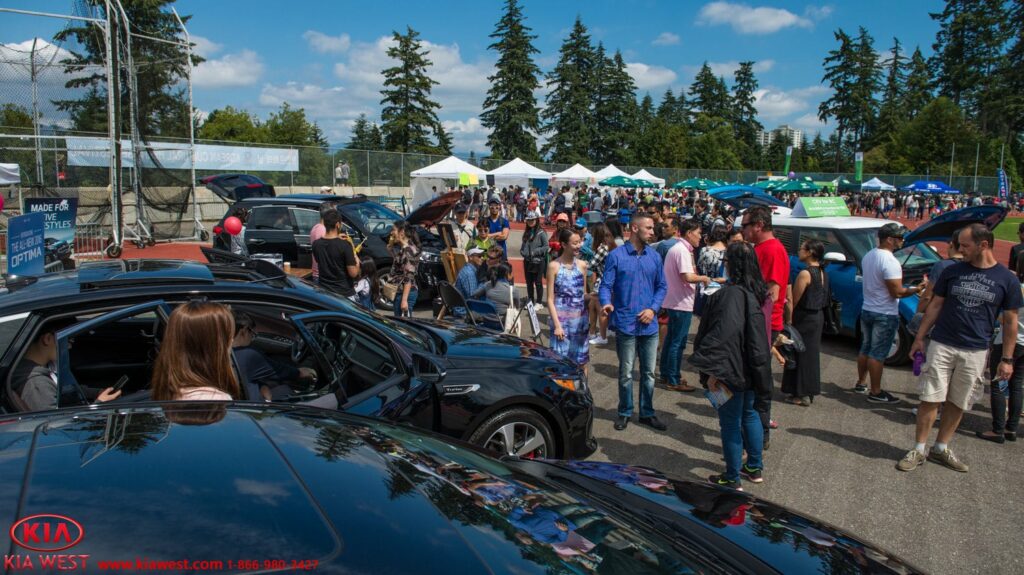 Held at Swangard Stadium in Burnaby, the 2016 Korean Heritage Day Festival ran 10:00 am to 8:00 pm. Traditional Korean foods were served as well as more contemporary fare. Live music and other performances, special demonstrations and exhibits were heard throughout the day. Children enjoyed the Kids Corner while everyone appreciated the traditional Korean festival games. Numerous organizations, volunteers and artists worked together to put on the 2016 Korean Heritage Day Festival for the thousands of visitors that were in attendance.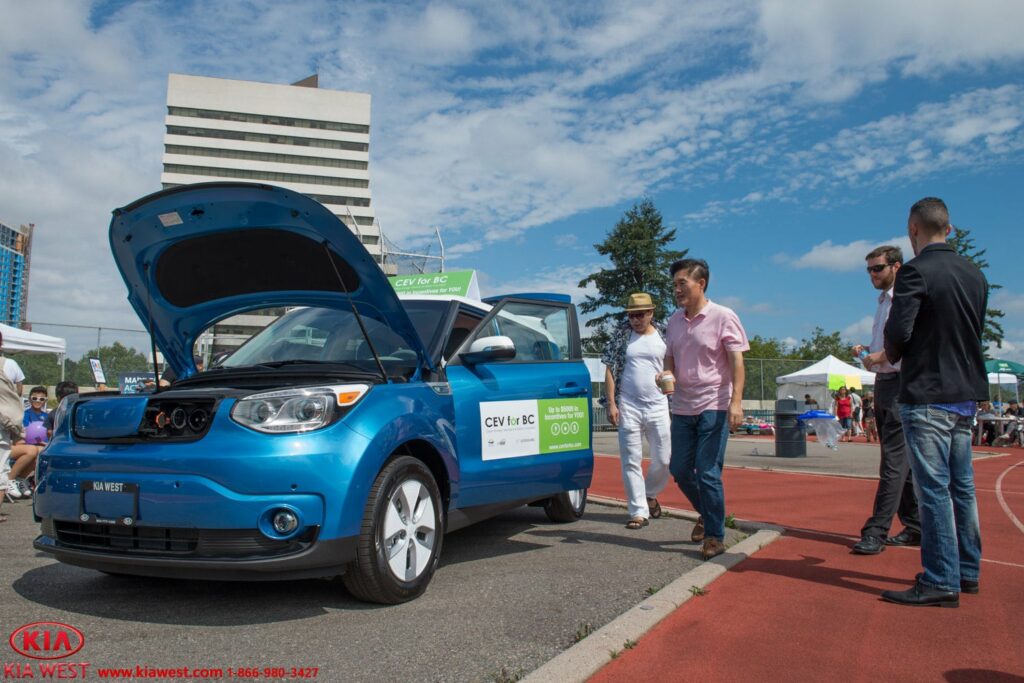 The festival was organized and hosted by the Korean Cultural Heritage Society. It was first held in 2002, growing each year to become the most celebrated event for the Korean community within the Lower Mainland. The Society was established in 2001 and has been active in promoting Korean culture within the city through concerts, film festivals and many other cultural and artistic activities.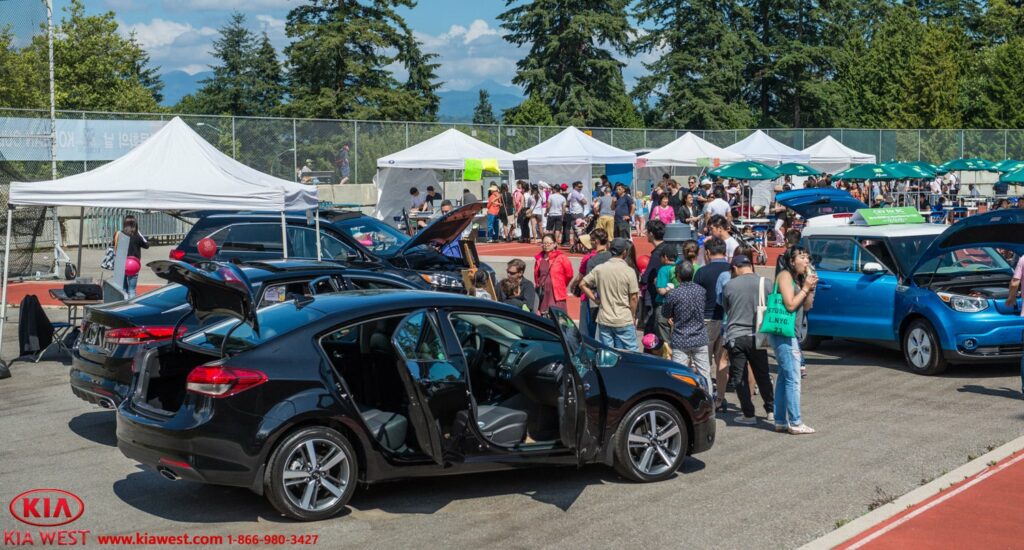 The Society provides a platform where people of all races and cultures can learn about and interact with the Korean community. The goal is mutual acceptance while broadening awareness of the culture and its people. Korea Day was first officially declared in 2003 to honour the 40th anniversary of Korean-Canada diplomatic relations.