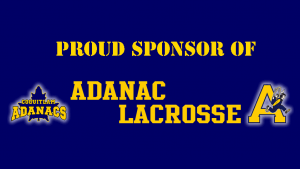 The Coquitlam Adanac lacrosse team has a long history, beginning back in 1933 as a basketball team decided to form a lacrosse team for off-season play. Today, the team boasts top talent with players showcasing their skills in all areas of the game. From Ryan Johnson as Top Scorer to Bruce Murray as Outstanding Defense, the team strives to be well-rounded, bringing an exciting game to Coquitlam fans.
While winning the Mann Cup title in 2001 is still considered one of the greatest moments in Coquitlam lacrosse history, the team doesn't rest on its laurels. A new general manager has just been announced, promising to increase the skills of players, coaches and team executives through his more than 40 years of experience. With exciting changes in store for the Adanac lacrosse team, Kia West is proud to be part of the future of this sport in Coquitlam.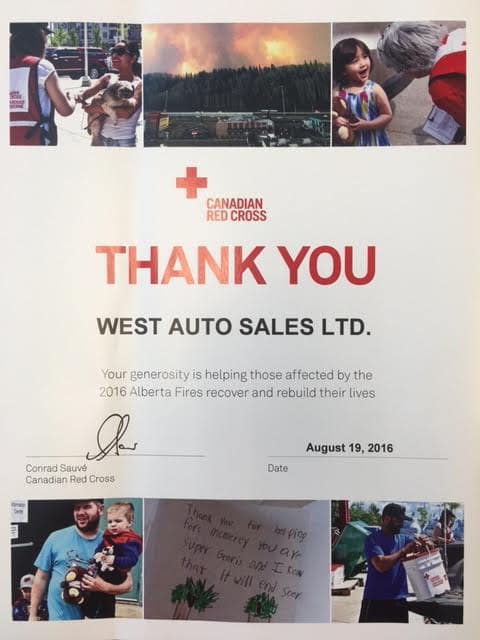 We are so happy that our company could come together and show support to a community that was in need. No matter how far away or how close we as a company believe in standing strong together and helping others out!