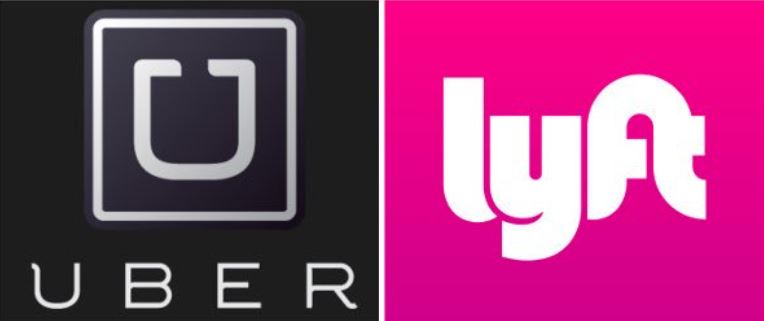 Becoming an UBER or LYFT driver and need a Commercial Vehicle Inspection done to certify your vehicle? KIA WEST is a Certified Dealer licensed to perform UBER & LYFT Inspections!
Our Service Department is committed to working in partnership will all UBER & LYFT drivers to ensure their vehicles are road and passenger ready!
Commercial Vehicle Inspections are only $99.99 + taxes.
All Inspections are performed by our Certified Licensed Technicians that are trained to work on all makes and models!
Our commitment doesn't just stop with inspecting your vehicle, we will continue to support you and your vehicles maintenance during your employment with UBER or LYFT.
For all registered UBER & LYFT inspections vehicles we will offer 10% OFF any maintenance done in our Service Department!
REMEMBER: the wear and tear on your vehicle as a passenger driver will be higher than the wear and tear of the average driver. Let our Service Department help you maintain your vehicles vital maintenance to ensure that when your vehicle needs its next Commercial Vehicle Inspection it will pass again!